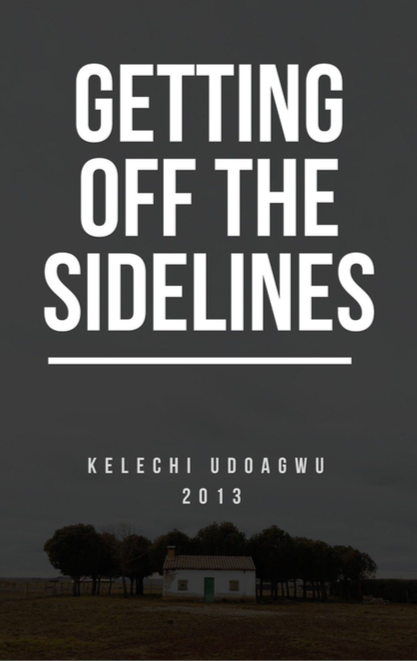 Thanks for opting to download this short Guide to Life and Career!
Getting Off The Sidelines is a quick read packed with lessons and anecdotes to guide young adults towards building a life and career they are happy to wake up to everyday.

I wrote this ebook in 2013, right at the start of my professional career. The 10 steps outlined in it helped me get ahead quickly.

I hope it helps you too!
Receive via Email